The Kia Forum | Inglewood, California
Beck and Phoenix are some of the best alternative musicians known to man, and their work is absolutely incredible. These legends will rock your soul and open your mind to a whole new level of musical appreciation during their "Summer Odyssey" tour. You can expect nothing but the best of facilities and amenities during this leg at the Kia Forum on Monday, August 7, 2023. Each one of them on their own is absolutely amazing to behold, but combined, the two will make up a duo that is unmatched in the industry today. With such a high caliber event planned, tickets are selling out way faster than expected, and you must purchase your tickets now before it is too late. All you have to do is click on the "Get Tickets" button and follow the prompts. It is that simple.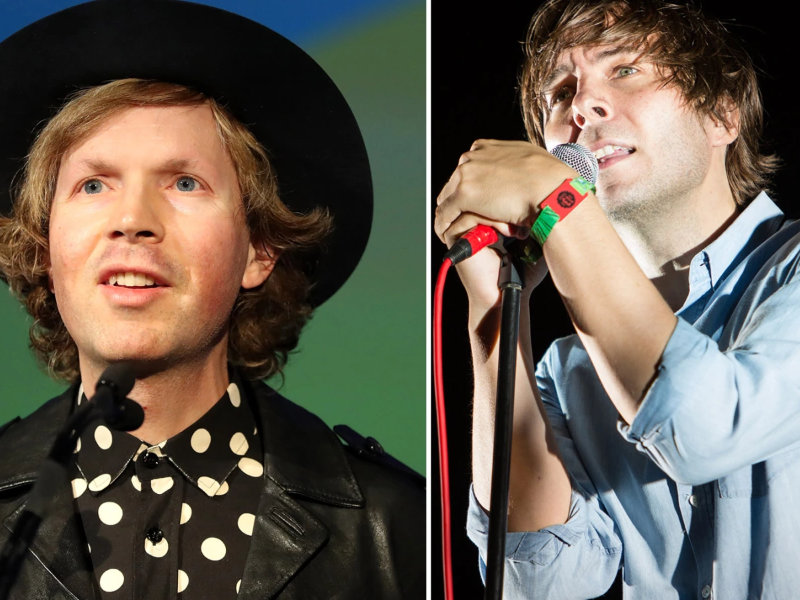 Beck David Hansen is an American musician, singer, songwriter, and record producer (born Bek David Campbell on July 8, 1970). He gained notoriety in the early 1990s thanks to his experimental and lo-fi sound, and he was known for assembling songs from a variety of different genres. Folk, funk, soul, hip hop, electronic, alternative rock, country, and psychedelia are among the musical genres he has embraced. He has released 14 studio albums, three of which were on independent labels, along with a number of singles that weren't part of albums and a book of sheet music.
Phoenix is a 1995-founded French pop rock band from Versailles. Since the band's inception, the following members have made up its lineup: Thomas Mars on lead vocals, Deck d'Arcy on bass/keyboards/backing vocals, Christian Mazzalai on guitar/backing vocals, and Laurent Brancowitz on guitar/keyboards/backing vocals. Since 2005, Thomas Hedlund has also served as the group's session and live drummer. Generally speaking, indie pop, synth-pop, pop rock, and new wave have been used to describe their sound.
Both Beck and Phoenix are some of music's most highly prized possessions, and their style is extremely unique, winning them critical acclaim, respect from the media, and a legion of adoring fans. A concert of this quality is an extremely rare occurrence, so expect tickets to sell out very quickly. Luckily, you have landed on the best place to grab yours, so don't delay. Grab them right here and now.