The Forum | Inglewood, California
Emmy and Grammy Award-winner Childish Gambino (aka Donald Glover, aka Lando Calrissian) is coming to The Forum on Wednesday 3rd October 2018! The "This Is America" hip-hop wunderkind is performing at The Forum for the second night this summer, and this time he'll be joined by North Long Beach rapper Vince Staples in support! Tickets available now!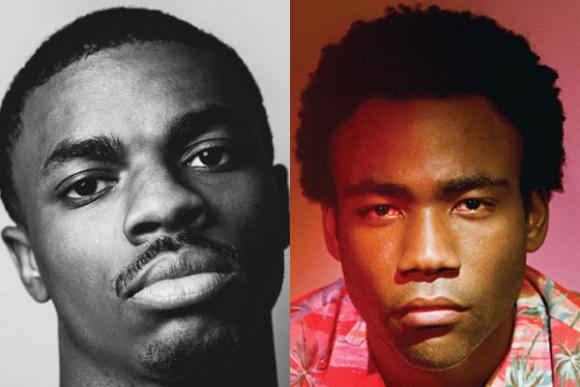 Childish Gambino aka Donald Glover, is an American actor, writer, director, comedian, producer, singer, songwriter, rapper and DJ (known as mcDJ). Glover's debut release, the independent mixtape Sickboi, came in 2008, followed by five independently released mixtapes and an extended play, and in 2011 Glover was signed to Glassnote Records. His debut studio album, Camp, was released in 2011 to strong reviews, followed by Because the Internet (2013), which earned him two Grammy Award nominations. Glover's third album, "Awaken My Love!", was released in 2016 and drew heavily from psychedelic funk influences rather than his previous hip hop style, marking a musical shift for the artist. The album launched the Billboard Hot 100 number 12 single "Redbone" and led to five Grammy Award nominations at the 2018 awards, including Album of the Year for "Awaken, My Love!" and Record of the Year for "Redbone". Glover went on to win the award for Best Traditional R&B Performance. Glover announced in June 2017 that he plans to retire his Childish Gambino stage name.