The Kia Forum | Inglewood, California
The Kia Forum welcomes this year's most anticipated R&B and hip-hop outing, the One of Them Ones Tour featuring Chris Brown and Lil Baby! On Friday, 26th August 2022, the "King of R&B" and rising star rapper will conquer the stage and cover their catalog of massive hits and fan favorites. Aside from their well-known hits, fans can also anticipate Chris Brown and Lil Baby to perform new tracks from their forthcoming albums. If you dig both R&B and hip-hop, get your tickets now and bring yourself to the Kia Forum to see Chris Brown and Lil Baby light up the stage!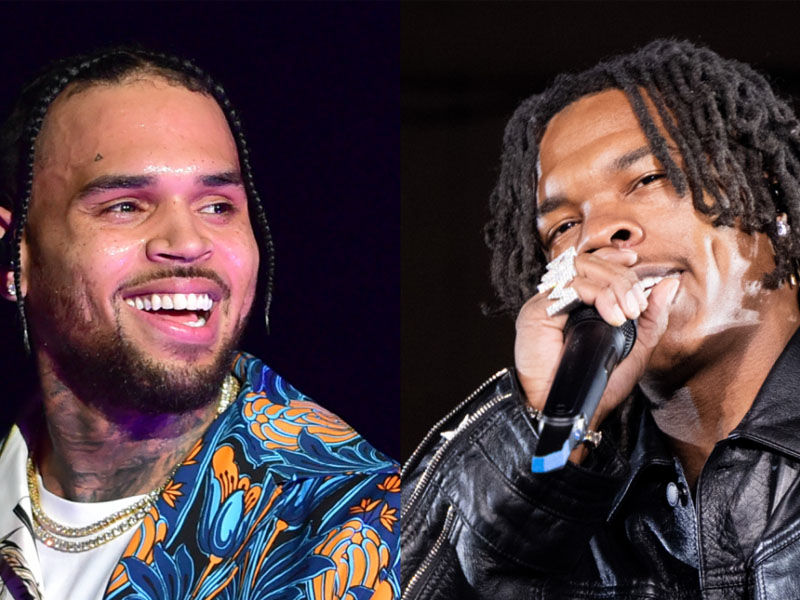 Chris Brown recently released his new tracks, "Iffy" and "WE (Warm Embrace)," giving listeners a glimpse of what's to come for his forthcoming album, Breezy, which will be his tenth studio album. Brown has been at the forefront of contemporary R&B throughout his two-decade career and consistently released massive hit singles. Brown is a success story from the get-go, with his debut song, "Run It!" hitting the number 1 spot on the Billboard Hot 100.
His other singles, such as "Kiss Kiss," "Yeah3x," "Forever," and "Loyal," have been R&B staples, keeping the Grammy-Award-winning singer at the top of the pop music food chain. Brown's most recent release, Indigo, topped the Billboard 200 and Top R&B/Hip-Hop Albums. The record was preceded by colossal hits, "No Guidance," featuring Drake, and "Go Crazy," performed with Young Thug.
Grammy Award-winning rapper Lil Baby is relatively new to the hip-hop scene. Four years ago, the Atlanta-based rapper was busy hustlin' in his hometown until his mentor Young Thug paid him to stay off the streets and spend his time in the studio. "I always thought rapping was kind of corny. I never wanted to be no rapper growing up," Lil Baby said during an interview. Eventually, rapping became natural for Lil Baby. In a few short years, he started collaborating with big names, such as Kanye West for the Grammy Award-winning single "Hurricane" and Drake for "Wants and Needs." In 2020, Lil Baby released his most groundbreaking single, "The Bigger Picture," which was nominated for a Grammy Award for Best Rap Song and Best Rap Performance.
Tickets to see Chris Brown and Lil Baby at the Kia Forum are now available!