The Forum | Inglewood, California
Daddy Yankee, the artist responsible for the massive hits "Gasolina" and "Despacito," has announced his retirement from music. The global sensation is going out with a big bang by embarking on a massive tour this 2022! Titled La Última Vuelta World Tour (The Last Lap World Tour), the tour will promote Daddy Yankee's latest and last studio album, Legendaddy. The North American leg includes 33-dates, including five nights at the Kia Forum in Los Angeles. On Saturday, 13th August 2022, Daddy Yankee comes back to the iconic venue to perform his biggest hits and fan favorites. This is one of the Latin superstar's last shows in the United States! So get your tickets now because there is no time to waste!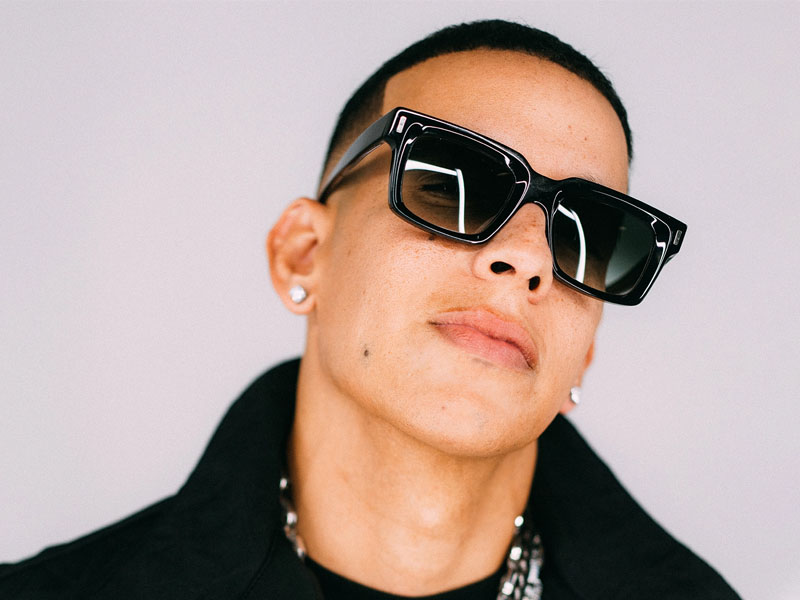 When asked why he was retiring, Daddy Yankee shared that he had achieved his lifelong goal of influencing the next generation of artists. The Puerto Rican native grew up in a tough neighborhood, and music was his only escape. "In the neighborhoods where we grew up, the majority of us wanted to be drug dealers. Now when I visit, the majority of them want to be singers, so for me, this means a lot." Daddy Yankee has started a new genre called reggaeton. His music mixes American hip-hop with Latin Caribbean music and reggae. His influence is clearly evident in the new generation of Latin artists.
Throughout his three-decade career, Daddy Yankee has achieved stellar success. He has sold over 20 million records worldwide. Meanwhile, his accolades include 148 Awards, including Grammy Awards, and 484 nominations. Moreover, he currently holds 10 Guinness World Records, including the first Latin artist to be number 1 on Spotify and the first artist to reach 5 billion views on Youtube. "This genre, the people say that I made it global, but it was you all that gave me the key to open the doors to make this genre the biggest in the world. I confess that this is the biggest treasure I could have in my career."
Upon announcing his farewell tour, Daddy Yankee shared that this run will host some of his biggest shows to date. "Today, I'm announcing my retirement from music by giving you my best production and concert tour. I will say goodbye to celebrating these 32 years of experience with this new collector's item, my album Legendaddy. I'm going to give you all the styles that have defined me in one single album," Daddy Yankee said in a statement.
Get your tickets now and experience The La Última Vuelta World Tour at the Kia Forum on Saturday 13th August 2022!