The Kia Forum | Inglewood, California
If you are a fan of British Electro-Pop band Depeche Mode, you do not want to miss one of their first live shows in almost 5 years! Returning with a bang, they will begin their 19th tour, entitled Memento Mori, performing live at The Kia Forum, a timeless venue in Southern California where many other iconic bands have appeared. This exclusive concert, where they will be playing their newest songs off their latest studio album also entitled Memento Mori, will happen on Tuesday, March 28th 2023. Tickets are selling fast for the newest chapter of this influential band's legacy. Hurry and get yours now!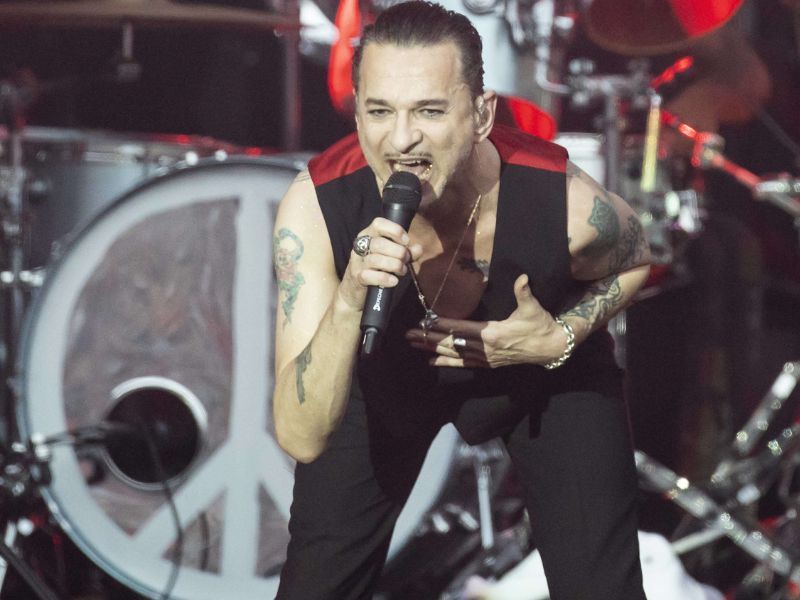 After being forced to "Enjoy the Silence" during the last couple of years of the Covid-19 pandemic, there is no need to wait any longer! This Spring, Depeche Mode are finally embarking on yet another world tour.
Opening their Memento Mori Tour in North America, they are then moving into Europe. "We started work on this project early in the pandemic, and its themes were directly inspired by that time" Martin Gore, their main songwriter commented. "After Fletch's passing, we decided to continue… and that has really given the project an extra level of meaning." Many assume the title of the tour is a tribute to Andy, as it means "remember you must die."
A dominant force within the electronic music scene, Depeche Mode was formed in Essex, U.K. in 1980. They have sold more than 100 million records since then and played to over 35 million fans around the world, despite some initial internal struggles.
Over the years, after having all their studio albums reaching the U.K. top 10, they are becoming more and more influential, as well as being on the list of "50 bands that changed the world".
If you "Just Can't Get Enough" of Depeche Mode, there is no need to wait any longer! Get your tickets now!