The Kia Forum | Inglewood, California
Rap wunderkind, Kid Cudi, is taking over the world with his long-awaited tour, To the Moon – 2022 World Tour. The North American stretch kicks off this summer and runs across 20 major cities! On Wednesday, 24th August 2022, Kid Cudi makes a stop in Los Angeles to perform at the Kia Forum! The Ohio rapper, whose forthcoming album is due in September this year, has prepared a carefully-selected setlist consisting of massive hits and new songs. Fans can also expect plenty of tracks from Cudi's latest release, Man on the Moon III: The Chosen. If you love hip-hop, grab your tickets now for the chance to see Kid Cudi perform live on stage at the Kia Forum!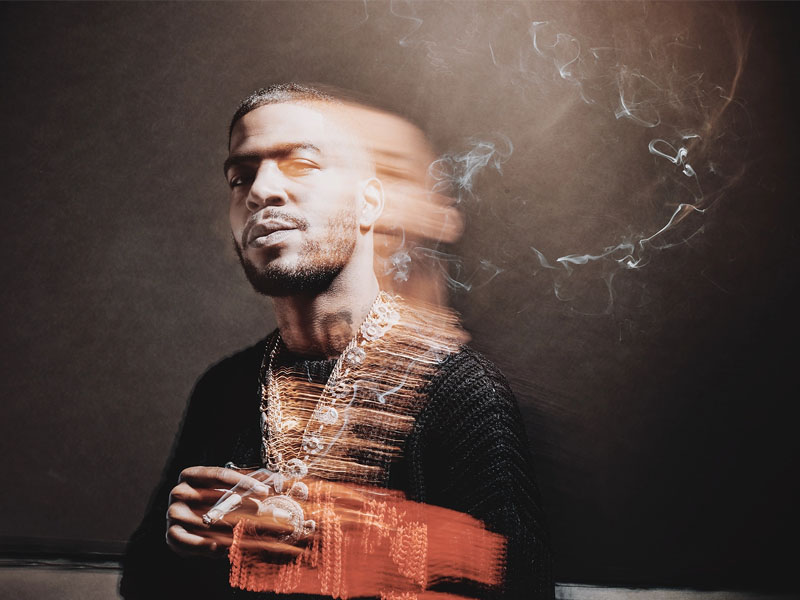 Grammy-Award-winning rapper Kid Cudi has taken the hip-hop world by storm with his highly-acclaimed 2009 debut album Man on the Moon: The End of Day. The album spawned several hit songs namely " Day 'N Nite," "Make Her Say," featuring Kanye West and Common, and "Pursuit of Happiness," featuring MGMT and Ratatat. These singles all earned platinum and multi-platinum certifications in the U.S. and performed impressively on Billboard's mainstream and rap charts. After an incredible debut, Kid Cudi released "Erase Me" with Kanye West in 2010. The song, which became a colossal hit, is the lead single from his sophomore album, Man on the Moon II: The Legend of Mr. Rager. The platinum-selling album topped Billboard's rap and R&B charts and peaked at number 3 on the Billboard 200. In 2013, Cudi dropped his third album, Indicud, and continued his winning streak, topping the rap and R&B charts and taking up the number 2 spot on the Billboard 200.
Kid Cudi's commercial success is a long way from his humble beginnings of uploading self-produced tracks on his MySpace page. His songs, containing lyrics often revolve around his personal struggles and childhood hardships, caught the attention of Kanye West, and he was later signed to the music imprint G.O.O.D. Music label. With his accomplished mentor and friend, Cudi dropped seven critically-acclaimed albums, including his most successful album, Man on the Moon III: The Chosen. Kid Cudi has sold over 22 million albums worldwide, won two Grammy Awards, and earned five Grammy nominations.
Tickets to see Kid Cudi perform at the Kia Forum are now available!