The Forum | Inglewood, California
The Godmother of Soul will be gracing us with Something Special this Sunday, 8th May 2022, at The Forum, Inglewood, California. The 77-year old music icon will surely get her fans excited as she makes a stop at The Golden State as part of her 2022 Tour. Be amazed by the versatility of LaBelle as she belts out classic rhythm and blues renditions, pop standards, and spiritual sonnets — all of which make her the icon that she is today! Book your tickets now and see this soulful songbird blow us all away with her timeless talent, grace, style, elegance, and class.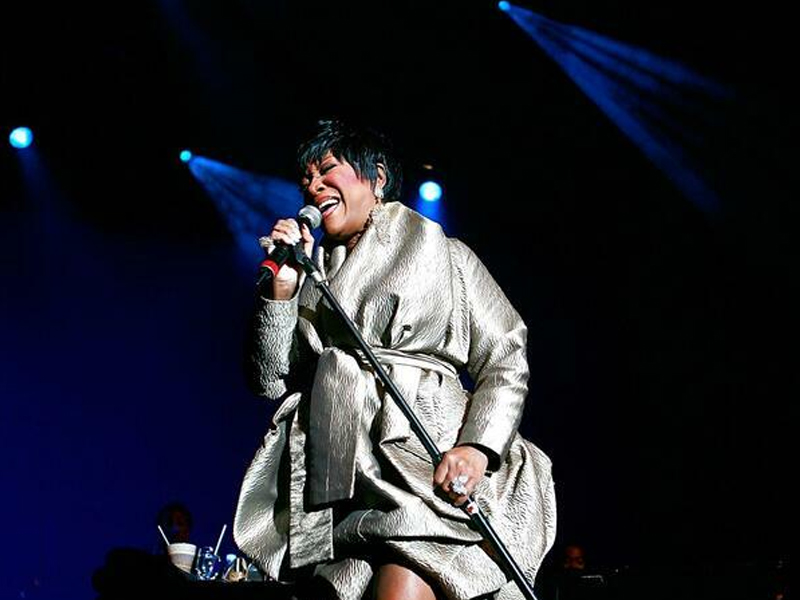 Dubbed as the "Godmother of Soul," Patti LaBelle is an African American singer and actress who has been gracing the world with her incredible music since the 1960s. She is best known for hits like "If Only You Knew," "Something Special (Is Gonna Happen Tonight)," "Over the Rainbow," "New Attitude," "You'll Never Walk Alone," and "Stir It Up."
Aside from her distinct soulful voice, LaBelle is known for her vocal acrobatics, antics, vocal runs — and perhaps the massive wigs during the 70s and 80s. Over the years, this soulful diva has continued to evolve, and her name became synonymous with grace, style, elegance, and class. She has become an icon for being able to sing a wide array of genres. She can belt out classic rhythm and blues renditions and easily give young divas a run for their money whenever she sings pop standard songs. Not to mention the theatrics that comes naturally from her. Indeed she is revered for her versatility that no one can simply imitate.
Like any superstar, she also has a prolific career beyond music. This icon has written six books and has been featured in popular films and television programs, including "A Soldier's Story," "A Different World," "American Horror Story," "Empire," "Star," and "The Kominsky Method." She also starred in her own TV series, "Out All Night."
In her comeback tour this 2022, LaBelle is set to perform in 23 cities across the US. Make sure to book your tickets for her Inglewood stop and be amazed by the one and only Patti LaBelle.