The Kia Forum | Inglewood, California
If you're feeling a little down or want to see an excellent show, you can enjoy a night of incredible jokes and non-stop laughs from phenomenal stand-up comedians! The much-anticipated comedy tour Straight Jokes No Chaser is coming to Los Angeles this spring, bringing a night of fantastic jokes and punchlines! The show will feature critically-acclaimed stand-up comedians Mike Epps, Cedric The Entertainer, D.L. Hughley, Earthquake, and D.C. Youngfly! This fantastic show takes place at the iconic Kia Forum on Sunday, 7th May 2023! Hurry and score tickets now to experience this one-of-a-kind tour featuring today's top comedians!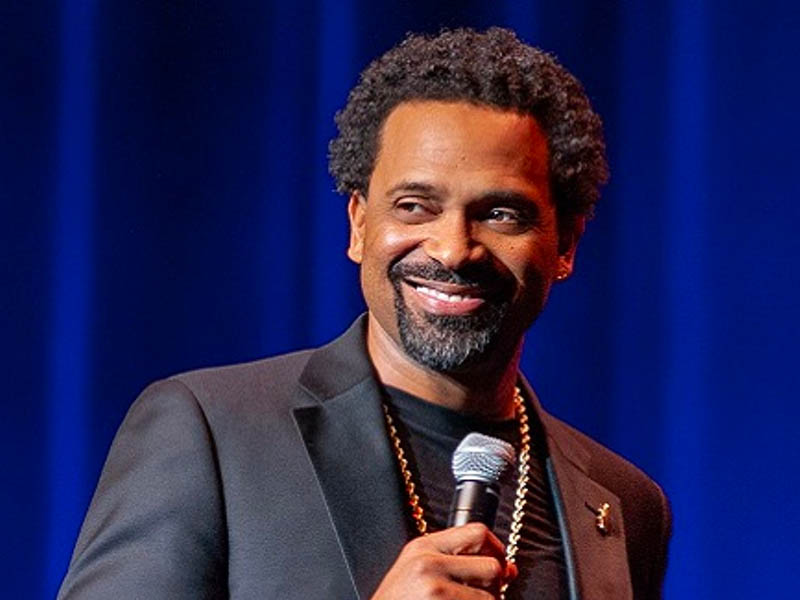 Straight Jokes No Chaser is headlined by the one and only Mike Epps! The phenomenal comedian is more than just a funny face in your favorite feature films, such as Next Friday, and Hangover. Epps is a writer, producer, actor, stand-up comedian, and rapper, all rolled into one excellent package. The acclaimed comedian recently made waves with his highly-rated Netflix comedy specials, Don't Take It Personal, Only One Mike, and Indiana Mike.
Another fantastic headliner, Cedric the Entertainer, will grace the stage at the Kia Forum. He's easily one of the most familiar faces out of the lineup. Cedric the Entertainer has indeed entertained millions of people with his hosting gigs in Def Comedy Jam, BET's ComicView, and the daytime version of Who Wants to Be a Millionaire. He's not just a phenomenal host but also a highly-acclaimed stand-up comedian. So prepare for relentless jokes by this veteran comedian.
Actor and stand-up comedian D.L. Hughley made a name for himself as the original host of BET's ComicView. Moreover, he has also moved on to other great hosting gigs, including CNN's D.K. Hughley Breaks the News and a correspondent at The Jay Leno Show. In 2000, Hughley joined the cast of The Original Kings of Comedy, a critically-acclaimed stand-up comedy film featuring Steve Harvey, Bernie Mac, and Cedric the Entertainer.
See these incredible comedians, plus performances by Earthquake and DC Youngfly, at the Straight Jokes No Chaser at the Kia Forum on Sunday, 7th May 2023!