The Kia Forum | Inglewood, California
The incredible Young The Giant are back on the road for the summer, with their success of their latest release of their album, MIRROR MASTER, these guys are currently the must-see for 2019! Joining them for their exclusive live dates is Fitz and The Tantrums as support! Both will be coming to perform at The Forum on Saturday 10th August 2019 – tickets are available to book now! Don't wait too long!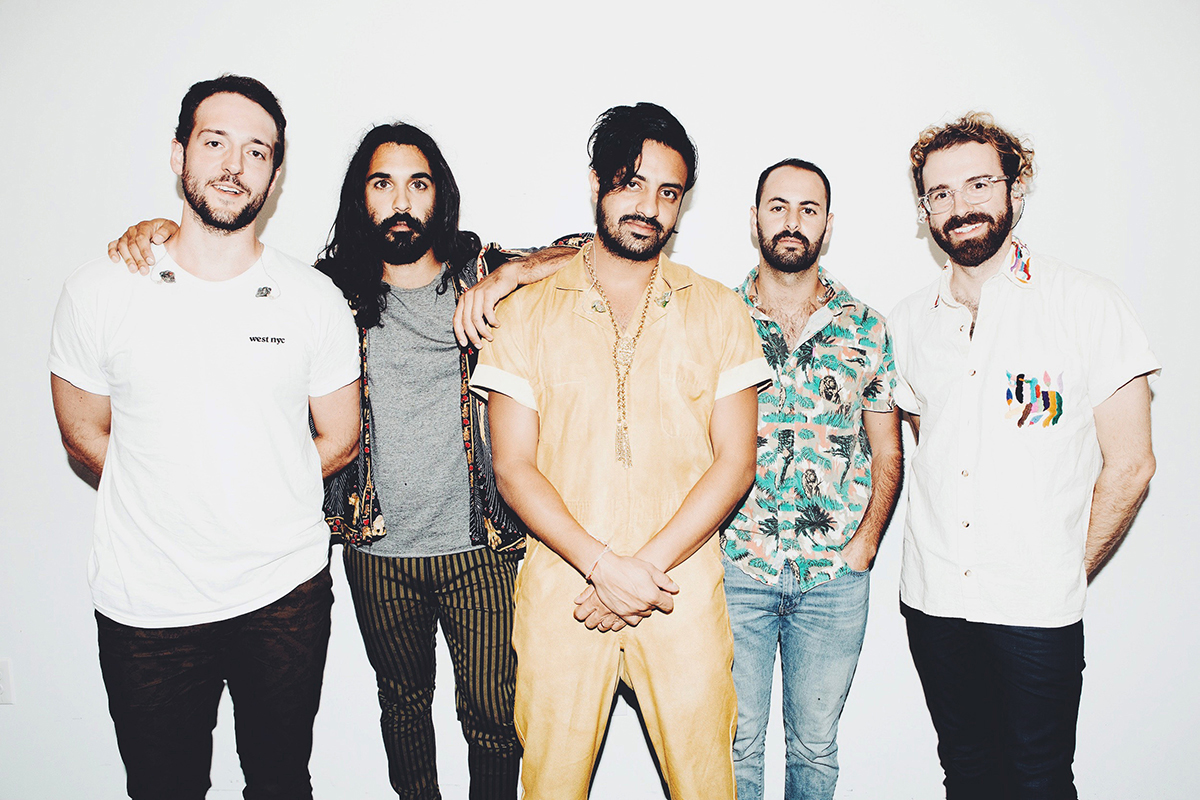 Young The Giant first came onto the music scene in 2004 and quickly created excitement around them. With their Indie and Alternative rock fusion they built up their sound and became one of the hottest groups on the scene. Young The Giant are a band of talented musicians with Sameer Gadhia on lead vocals, Jacob Tilley on guitar, Eric Cannata on guitar, Payam Doostzadeh on bass guitar and Francois Comtois on drums. Together they have taken the world by storm and managed to craft their music just how they've wanted to.
First starting off as a band called The Jakes, Young the Giant were picked up by Roadrunner Records in 2009, and then just one years later, the group were more than ready to release to the world their debut album! In the couple of years, Young The Giant were truly working their way up on the charts and their first biggest single releases included songs such as; "My Body", "Cough Syrup", and "Apartment", all of which hit the US Alternative charts and gave them a step towards the mainstream and enabled them to keep on touring to share their music around the world and create the dedicated fan base that have stayed with them up until today.
"You will be the chosen master. You will leave with the girl this time!" were some of the first words from Sameer Gadhia tonight, as he and the rest of Young the Giant took to the stage at Rebel, opening with what is arguably their newest album's best track. With his arms and torso in full swing, Gadhia took his authentic stage presence to the next level on the opening tracks "Mirror Master", "Heat of the Summer" and one of the band's first hits, "Apartment", whose initial note had the audience in a frenzy."