The Kia Forum | Inglewood, California
Heavy metal fans have reason to rejoice this summer because the metalcore icon Avenged Sevenfold is headlining a rare one-time concert in Los Angeles! On Friday, 9th June 2023, the platinum-selling band from Orange County, California, will light up The Kia Forum with their biggest hits, crowd favorites, and new songs from their long-awaited new album, Life Is But a Dream! Opening the show is an equally fantastic metal band, Falling in Reverse, and Russian punk rock sensations Pussy Riot! If you're keen on attending this headbanging extravaganza, then hurry and secure your tickets now!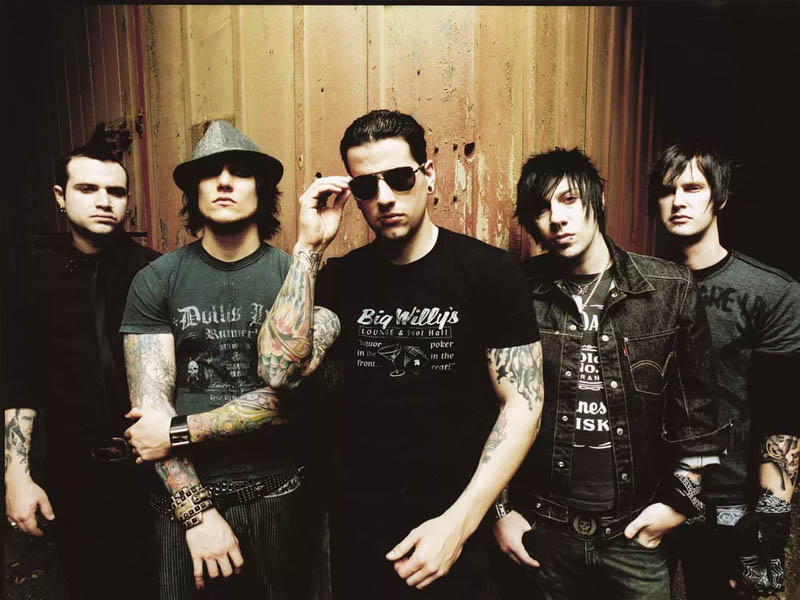 It has been seven years of new music drought for Avenged Sevenfold fans, but this Grammy-nominated metal band is ending that this summer! As the band announced their rare concert appearances for Los Angeles and New York, they're also set to release their long-awaited new studio album, Life is But A Dream. The album was already preceded by its lead single, "Nobody," released this spring in March. The single's release coincided with its music video, which clocked in over 500,000 views in less than 24 hours and skyrocketed to number 1 on Youtube's trending videos.
Life is But A Dream follows Avenged Sevenfold's series of top 5 chart-performing albums. In 2010 and 2013, they released the number 1 records Nightmare and Hail to the King. The platinum-certified Nightmare notably spawned several Avenged Sevenfold staples, such as the title track, "Welcome to the Family," "So Far Away," and "Buried Alive." Meanwhile, Hail to the King, also a platinum-certified record, released the megahit title track. Avenged Sevenfold guitarists Synyster Gates and Zacy Vengeance were awarded Best Guitarists at the Revolver Golden Gods Awards, while drummer Arin Ilejay was awarded Best Drummer.
The band's latest release, The Stage, peaked at number 4 on the Billboard 200 and showcased a more progressive sound compared to the metalcore concept from their debut album, Sounding the Seventh Trumpet. If you're keen on hearing Avenged Sevenfold's new music performed live this summer, you better score tickets to their show at the Kia Forum!