The Kia Forum | Inglewood, California
It's safe to say that many teenage kids will be swarming The Kia Forum this December 16 for the second night of Billie Eilish's concert at the famous California venue. The 20-year-old singer-songwriter will definitely light the entire arena once again as she delivers another mind-blowing performance that will make all her fans scream in excitement. So be sure to get your tickets and prepare your neon green clothing, beanies, and your bad-ass attitude to set up the mood because this concert is going to be an epic one! Whether you missed Billie's first night at Kia's or you simply want to experience the magic of her music all over again, you are more than welcome to reserve your tickets here. Hit the "Get Tickets" link to secure yours now!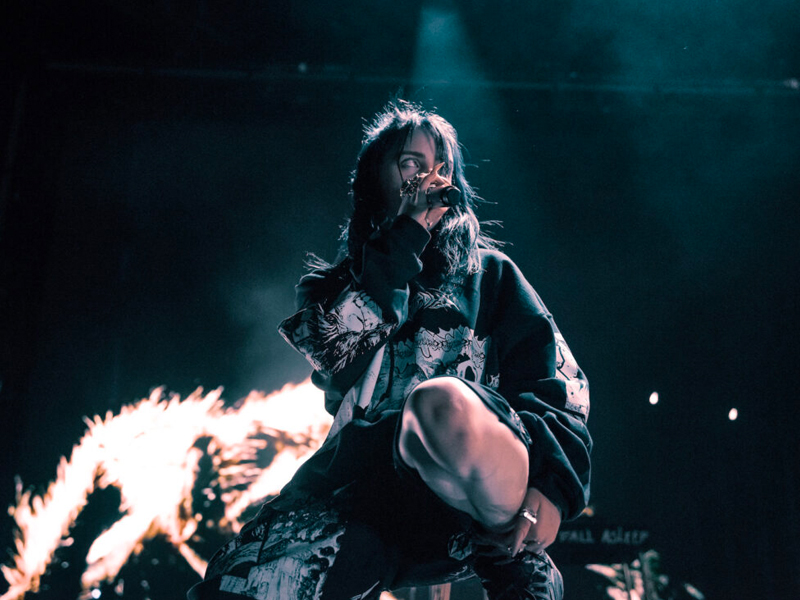 Billie Eilish is today's revolutionary artist. Her musicality blends dark alternative pop with ethereal indie electronica. Her reflective and honest lyrics, which have shown her truthfulness about her mental health, have captured hearts and gained positive reviews from critics. It would be impossible to have contemporary pop without Billie's angsty and mellifluous music.
Since her debut single, "Ocean Eyes," captured the hearts of listeners with its flowy, ethereal beat, she has shot off to stardom and has continued to rise and claim the title of this generation's best artist. Even before her debut album, she has already established a strong following. Her debut album, "When We All Fall Asleep, Where Do We Go?" was released in 2019 and carved her spot as among the biggest names in music of the 2010s. Her 2021 sophomore album "Happier Than Ever" followed suit with the first released album. Both received critical acclaim and were commercial successes.
Finneas, her brother, produces her songs and accompanies her throughout her tours. Her success is partly attributed to her brother's creativity. They complement each other well. There is no doubt that they are a formidable force in today's music industry.
As an extension to her "Happier Than Ever, The World Tour," Billie will be having her second hometown show at the Kia Forum in Inglewood, California, on December 16. Get tickets now before they sell out!