The Kia Forum | Inglewood, California
Brush up on your Spanish pop rock and ballads to prepare yourself for an evening full of top Latin music from two of the most dynamic and talented artists in Latin music – Camila and Sin Bandera. They are touring together this year and will be at The Kia on Sunday the 26th of June 2022 to perform some great tracks from their catalogues, such as 'Todo Cambió', 'Mientes', 'Ves' and 'Que Lloro', and tickets are on sale now! Book yours to ensure you will be booming and swooning along with Camila and Sin Bandera on the 26th of June at The Kia.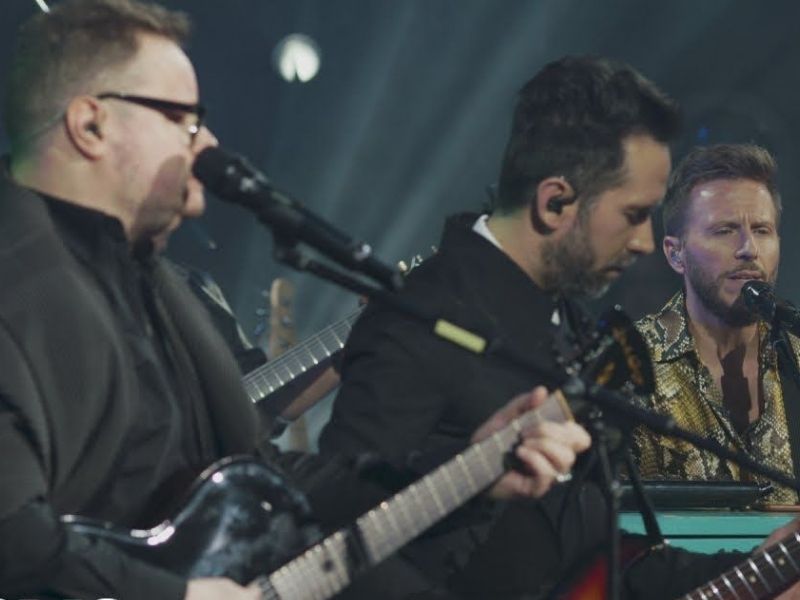 Join the two duos who have taken the Latin music world by storm, both producing tracks that have become worldwide hits, Camila and Sin Bandera. The 'Luz Tour' promises to be their best show yet. Their strong vocals, great instrumental playing and Latin edge, combine to create a unique sound that fans love. Camila, the Mexican pop rock duo, is combined of composer, singer and producer, Mario Domm and guitarist and co-producer, Pablo Hurtado. Together they have released 4 studio albums, their latest having been released in 2019 and titled, 'Hacia Adentro'. 5 months ago, the duo posted their track, 'Navidad Sin Ti', on their Youtube channel and it has already received 2.1 million views, showing how their music strikes a chord with listeners with their fresher style and approach to Latin music. Joining them are Sin Bandera, compromised of Leonel Garcia and Noel Schajris, known for their romantic ballads. They formed in 2000 and the release of their debut album in 2002 saw their popularity soar. In November last year they released their single, 'Ahora Sé', and are planning to release their 6th album later this year. So, be a part of the 'Luz Tour' and hear some of the best songs by Camila and Sin Bandera, as well as some of their newer material.