The Kia Forum | Inglewood, California
Mexico's rising star Carin Leon is returning to North America this 2023! After a wildly successful U.S. run in 2022, the Norteno singer extends his highly-rated tour into the new year, and he's making one of his early stops in Los Angeles, California! On Friday, 20th January 2023, Carin Leon will be lighting up the Wiltern with his colossal hits, "El Amor De Tu Vida," "El Toxico," "Tu," and "Como Lo Hice Yo." If you missed his 2022 shows or want to see him perform again, you should hurry and grab your tickets now because this show will be jam-packed!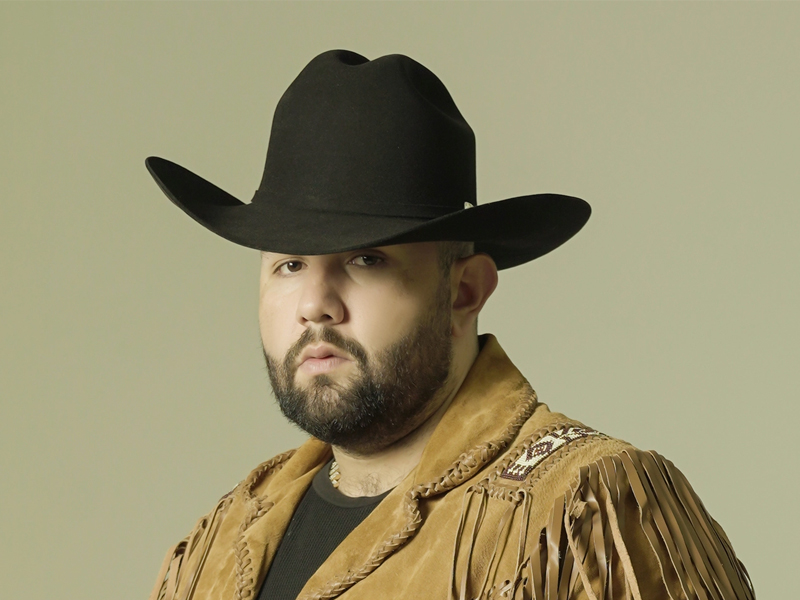 Carin Leon is a singer hailing from Hermosillo Sonora, Mexico. In 2018, Carin Leon was filmed performing "A Traves Del Vaso" at a local festival. The video became viral on social media and amassed over ten million views in less than a week. The song became a sleeper hit since the track was recorded and released in 2017. Carin Leon spent the early years of his career performing as the lead singer of Grupo Arranke. In the year "A Traves Del Vaso" became viral, Carin Leon was well on his way to a solo career, signing with Regional Mexican music label Tamarindo Rekordsz.
Carin Leon credits his musical prowess to his hometown and his childhood in Sonora, Mexico. Growing up in a household that constantly played music contributed to his dreams of becoming a performer. During an interview, Leon mentioned that he didn't recall when he started making music as a profession. However, it eventually became a job he liked and wanted to pursue as a livelihood.
Leon was recently named as a Latin artist on the rise by Billboard. The special feature came after his hit songs, "Tu" and "Me La Avente," performed incredibly on Regional Mexican Airplay, Hot Latin Song, and Latin Airplay Charts. He also recently released his latest music video, "No Es Por Acá," which has already garnered tens of millions of views on Youtube.
Tickets to see Carin Leon perform at The Kia Forum on Friday 20th January 2023 are now available!