The Kia Forum | Inglewood, California
Latin music superstar Daddy Yankee is embarking on a farewell tour titled La Última Vuelta World Tour (The Last Lap World Tour). This tour will promote Daddy Yankee's last studio album, Legendaddy, and will have the global sensation go on a 33-date trek across North America, including five nights at the Kia Forum in Los Angeles. This Friday, 29th July 2022, Daddy Yankee will conquer the Kia Forum for the third night and perform his massive hits, including "Gasolina," "Impacto," and the "Despacito." This highly-anticipated show is a must-watch since this is Daddy Yankee's last North American tour of his music career. Get your tickets now and be one of the last ones to experience the high-energy sets of the Latin super, Daddy Yankee!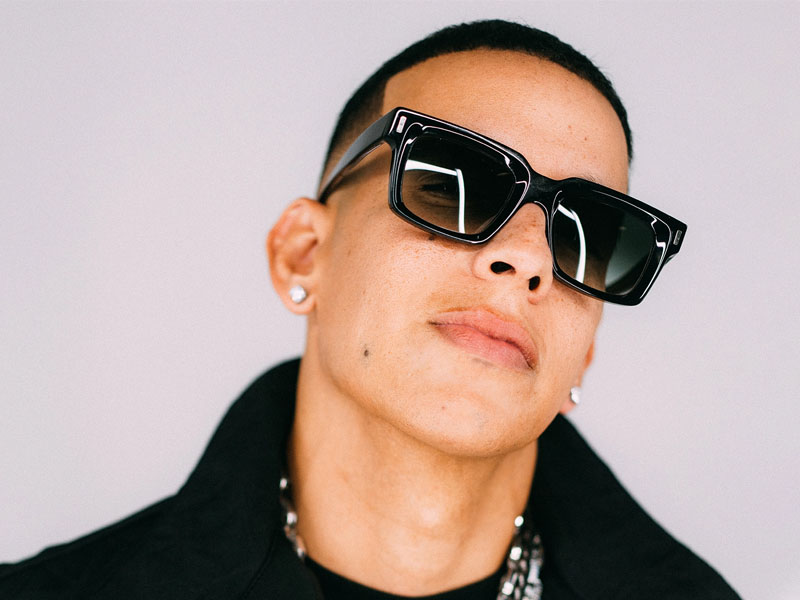 Puerto Rican native, Daddy Yankee, is a singer-songwriter and one of the top-selling Latin artists of the generation. His unique music style that mixes Mexican hip-hop, Jamaican rhythms, and Latin Caribbean music has given birth to a new genre called reggaeton. His third album, Barrio Fino, released in 2004, put Daddy Yankee on the map as it became the best-selling Latin album between 2000 to 2009. The hit single, "Gasolina," catapulted Daddy Yankee into a global sensation. The track entered the charts in more than 15 countries. Through Barrio Fino, Daddy Yankee also earned numerous awards, including the Latin Grammy Award for Best Urban Music Album and the Billboard Latin Music Award for Best Reggaeton Album. In 2022, Daddy Yankee has been recorded to have won 148 awards and earned 484 nominations. He also currently holds 10 Guinness Book of World Records, including bringing the first Latin artist to reach number 1 on Spotify, most number 1 singles on the Billboard Latin Rhythm Airplay chart, and the first Youtube video to receive five billion views for "Despacito." The track also became the third Latin song to hit number 1 on the Billboard Hot 100 chart.
Dubbed the King of Reggaeton, Daddy Yankee announced his retirement from music once he had completed his La Última Vuelta World Tour. "Today, I'm announcing my retirement from music by giving you my best production and concert tour. I will say goodbye to celebrating these 32 years of experience with this new collector's item, my album Legendaddy. I'm going to give you all the styles that have defined me in one single album," Daddy Yankee said in a statement.
Get your tickets now to see Daddy Yankee perform one of his last shows ever at the Kia Forum on Friday 29th July 2022!