The Kia Forum | Inglewood, California
This January, get ready for a brand-spanking new year's musical festival! Be prepared to have your minds blown because the groundbreaking alternative and rock music extravaganza iHeartRadio ALTer EGO just announced its 2023 lineup! On Saturday, 14th January 2023, legendary alternative rock outfit Red Hot Chilli Peppers will headline the much-awaited show at the Kia Forum! The six-time Grammy Award-winning band will light up the iconic Los Angeles venue with other performers, such as pop punk sensation Fall Out Boy, 12-time Grammy Award-winner Jack White, and English rock giant and two-time Grammy winner Muse! Experience this fantastic line-up of rock legends taking over the Kia Forum in January! So hurry and grab your tickets now before it's too late!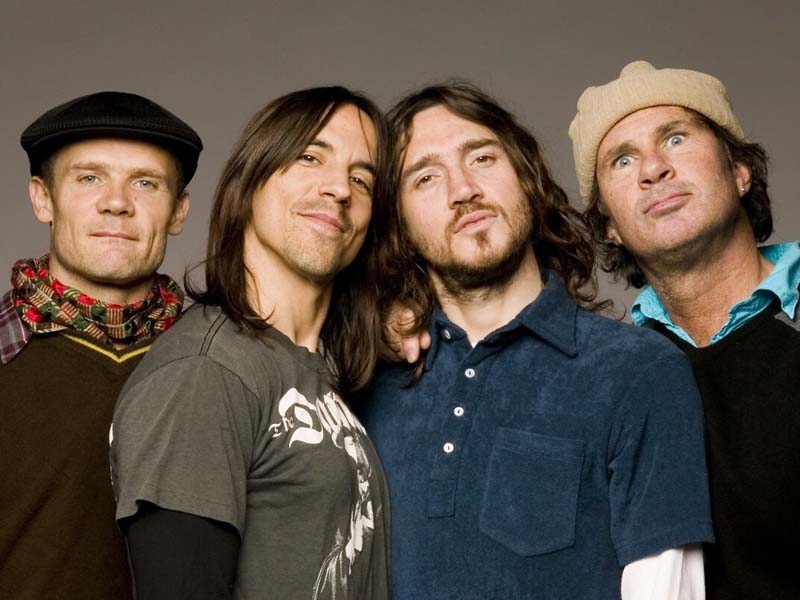 In 2018, iHeartRadio introduced ALTer EGO to the music world. The show featured the biggest names in alternative and rock music. This annual event, which is now in its sixth year, has brought past performers such as Mumford & Sons, Cage The Elephant, Foo Fighters, Billie Eilish, Beck, WALK THE MOON, Dashboard Confessional, and many more. In 2023, the line-up goes more extensive and better with three Grammy Award-winning acts, such as Red Hot Chilli Peppers, Jack White, and Muse, and the multi-award-winning outfit Fall out Boy.
Red Hot Chilli Peppers is set to headline 2023's iHeartRadio ALTer EGO. The Los Angeles alternative fun rock fusion quartet has won six Grammy Awards was inducted into the Rock and Roll Hall of Fame in 2012, and received a Hollywood Walk of Fame star in 2022. It's only fitting the festival brings this legendary rock giant to the stage and entertains tens of thousands of fans at the Kia Forum. Apart from the Chill Peppers, solo performer Jack White, originally from the White Stripes, will also deliver his electrifying set in the 18,000-capacity arena. The 12-time Grammy Award winner has released five solo studio albums, the latest being Entering Heaven Alive, released in July 2022.
American rock band from Illinois, Fall Out Boy and English rock band Muse, known for their incredible lighting visuals, will perform at the sixth iHeartRadio ALTer EGO. Score your tickets now to iHeartRadio ALTer EGO! It's not every day that you see these phenomenal rock acts perform on the same stage in a single night! Tickets are now available!