The Kia Forum | Inglewood, California
The Stray Kids will cross the Pacific this summer to bring the Maniac tour to Los Angeles! Eight-member K-pop sensation, Stray Kids, is coming to the Kia Forum on Sunday, 10th July 2022. The show is part of their eight-date Maniac tour in the U.S. Fans can anticipate the boys to perform their new monster single, "Maniac," as well as other massive hits, such as "God's Menu" "Thunderous," and "Back Door." If you are a Stay or simply love Kpop, you better not miss this show! Grab your tickets now to see Stray Kids on their second night at the Kia Forum before it's too late!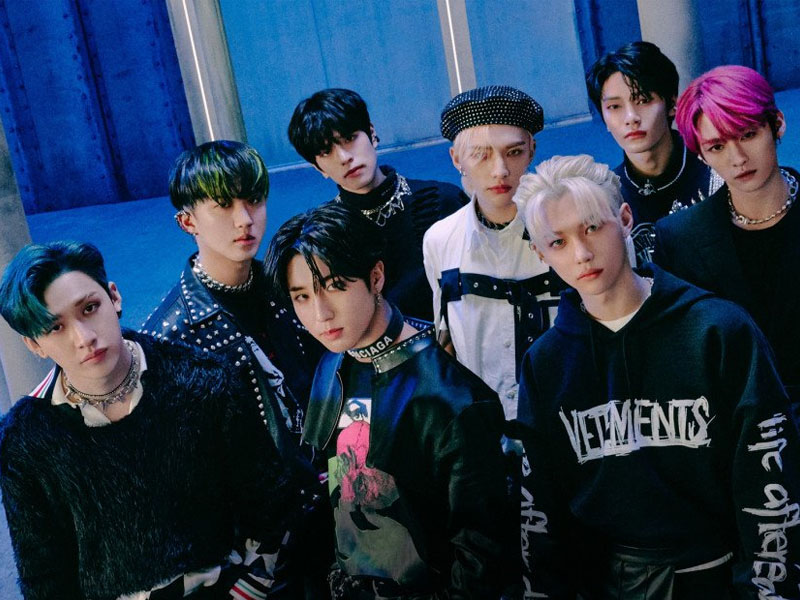 Stray Kids first emerged in 2018 when they were debuted by JYP Entertainment. The group debuted with the song "District 9." The boys came out strong and with an already strong fanbase, thanks partly to their reality survival show, Stray Kids, produced by JYP and giant TV network Mnet. The Stray Kids show was starred by the members who showcased their dancing, rapping and singing prowess. Each trainee is evaluated according to their overall performance, charisma, and talent. Today, the Stray Kids are currently the most revered fourth-generation boy band from Korea. The eight-member group comprises leader and lead vocalist Bang Chan, main dancer Lee Know, main rapper Changbin, lead dancer Hyunjin, lead rapper Han, lead dancer Felix, and vocalists Seung Min and I.N.
Stray Kids' music often involves loud EDM tracks that heavily use synths, strong rap lines, and punchy beats. Ultimately, the group is known for its "noise music." Later, the boys embraced this title and named their sophomore studio album, Noeasy. Three members of the group, credited as 3RACHA (Bang Chan, Changbin, and Han Jisung), produce most of their music, with some help from other producers and group members. Stray Kids' newest single, "Maniac," topped the Billboard US Digital Song Sales and peaked at number 3 on the Billboard's Hit Trending Songs chart.
Get your tickets now and see Stray Kids perform at the Kia Forum on Sunday, 10th July 2022!