The Kia Forum | Inglewood, California
American Country Countdown Awards comes to The Forum on Sunday 1st May 2016
It all started in 2014 when the 'who's who' of country music all gathered for an occasion that honored the best-of-the-best in country music. Now that big event that is happening again this 2016 and it going to be bigger and better… The American Country Countdown Awards will hold its 2016 edition this May 2016. The early knock out line-up includes Luke Bryan, Florida Georgia Line and Thomas Rhett.
If you're a country fanboy or fangirl, this show is going to be your moment in paradise. The whole venue will glitter with the brightest stars in country music galaxy. Don't get lost in space and let this moment pass you by like a shooting star. Get your tickets now!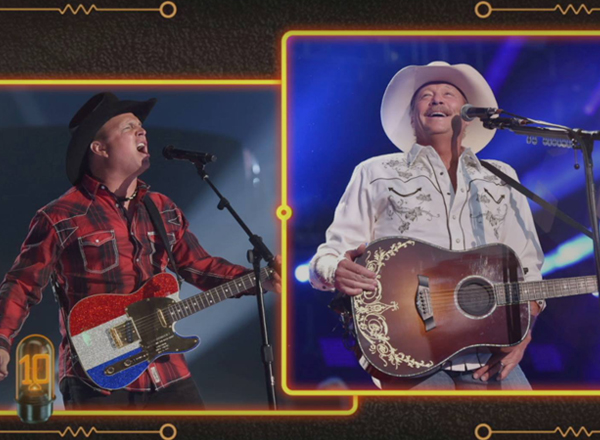 After a year of hiatus, the American Country Countdown Awards are back to honor the country music stars who shone the brightest last year, based on album sales and radio airplay. The first television broadcast of the ACCA was aired live Monday, Dec. 15, 2014 (8PM ET) from the Music City Center in Nashville, TN. It was a two-hour show that paid homage to country music's heroes through awards, special numbers, a look-back at country music's significant moments, and other surprises. Performers that night included Carrie Underwood, Luke Bryan, Cole Swindell, Kenny Chesney, Eric Church, Miranda Lambert, Brett Eldredge and Jason Aldean. Female Vocalist of the Year, Male Vocalist of the Year, Album of The Year, Breakthrough Artist of the Year, were just some of the many awards handed out to deserving victors that night. The ACCA is a spin-off of the country music's longest-running radio countdown show, "American Country Countdown with Kix Brooks." It is now on its 43rd year as America's longest-running country music countdown show on radio.
For the 2016 American Country Countdown Awards, who will be the stars that will shine the brightest? Who will take home the trophies? Who will light-up the stage with jaw-dropping performances? Be there and find out…