The Kia Forum | Inglewood, California
World-famous superstars and old friends Dave Chappelle & John Mayer bring Controlled Danger to The Forum on Sunday 31st December 2017! Ringing in the new year with a solo stand-up and musical set respectively, the pair will also be bring a collaborative set of "songs, stories, improvised dancing, and more" to the proceedings! It's going to be an unmissable show!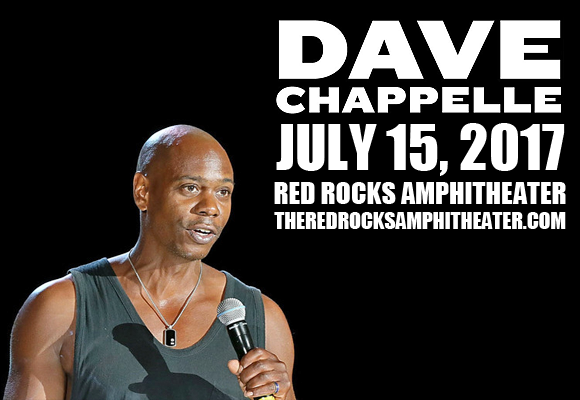 American stand-up comedian, actor, writer, and producer Dave Chappelle began his career in 1990 and is known for his lead role in the 1998 stoner comedy film Half Baked, as well as his sketch comedy television series, Chappelle's Show, which ran from 2003-2005 and stand-up comedy tours. He is ranked 43rd in Comedy Central's list of the Greatest Comics of All Time.
John Mayer is an American singer, songwriter, guitarist and producer who first came to the attention of major music labels with his set at South by Southwest Festival in 2000. The multi-platinum selling artist has won seven Grammy awards from nineteen nominations and has sold a total of over 20 million albums worldwide. He has also won a Grammy Award as part of the John Mayer Trio and recently formed the supergroup Dead & Company with three former Grateful Dead musicians.