The Kia Forum | Inglewood, California
David Gilmour comes to The Forum on Sunday 27th March 2016
David Gilmour has sent shockwaves on planet rock once again, as he announced his most recent tour dubbed as 'Rattle That Lock Tour'. With a long-spanning career of over 50 years, Gilmour is a highly revered guitarist, singer, and songwriter, best known for his iconic stint with prog rock heroes Pink Floyd. With his solo career, he continued to thrill audiences with live shows and enthrall his hordes of fans with his solo album releases.
If you are feeling tremors right now, most likely it is due to the mad rush of fans to get their hands on tickets for David Gilmour's concert. And if you are not yet on your feet, then, you'll surely miss out on this phenomenal experience. What are you waiting for? Get your tickets now!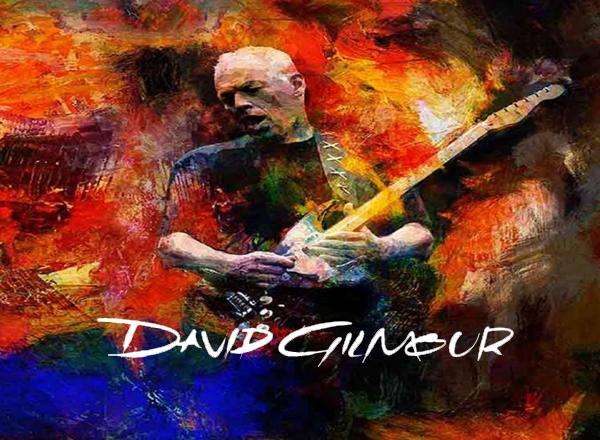 Being heralded by Rolling Stone magazine as the 14th greatest guitarist of all time is a testament to the phenomenal contribution of David Gilmour in annals of rock music history. Gilmour's most celebrated body of work was his stint as co-lead vocalist, songwriter, and guitarist of the quintessential rock outfit Pink Floyd. His solo efforts also have stood out on its own, which comprise of four commercially successful and critically acclaimed albums: David Gilmour (1978), About Face (1984), On an Island (2006), and Rattle that Lock (2015). Gilmour also embarked on several concert tours that exploded all over the world. His latest tour, 'Rattle That Lock Tour'is in support of his recently released album.