The Kia Forum | Inglewood, California
World-renowned Iranian pop singer Ebi is back on the international stage as he graces his fans with a new concert tour this 2022. The "Mr. Voice of the World" will delight his loyal fans in North America with his warm and almost long-ranged baritone voice this Saturday, October 1, 20202, at The Forum in Inglewood, California. Bring along the entire family for a night of authentic Persian pop music that speaks beyond language and lyrics. Be enthralled by this legendary pop icon's voice and musicality that will simply blow you away! Grab your tickets for his California show by clicking on the links here.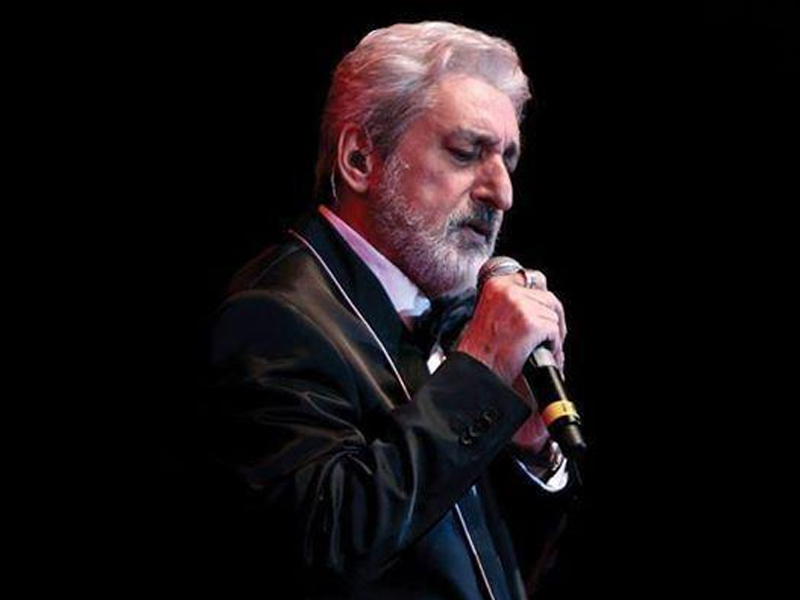 Known for his warm and long-ranged baritone voice, Ebi (Ebrahim Hamedi) is a Los Angeles-based Iranian pop singer who started his career in Tehran as part of a boyband. He later became a solo performer before moving to the United States two years before the 1979 revolution in Iran. He continued his career while away from his native country and has gained popularity throughout the decades.
Dubbed as "Mr. Voice of the World," Ebi has a prolific career that has spanned over half a century. He has released close to 200 singles and over 30 albums. His notable hits include "Hamkhoon," "Khali," "Hamin Khoobe," "I Can Hear Christmas," and "Assal," among countless others. He also released the hit song "Nostalgia" together with another Iranian superstar Googoosh. His recent hits include "Zakhme Namaree," released in 2020, "Home To" in 2021, and "Tehran Man" just this 2022.
In the many years of being absent in his home country Iran, Ebi recorded some songs with patriotism and political aspects. His immortal song "Everlasting Persian Gulf" is undoubtedly one of the best. His 2006 "Begrudging Flight" album is critically-acclaimed for partly dealing with social issues like spoiled women's rights.
In addition, Ebi had many sold-out concerts in some of the most famous amphitheaters like Universal Amphitheatre, Shrine Auditorium, Greek Theatre, and Sydney Opera House. And now, he is set again to fill major arenas in US and Canada with loyal fans who adore his music. If you are one of them, don't forget to catch this legendary icon in a night of superb music and performance!