The Kia Forum | Inglewood, California
The amazing pop punk superstar – Gwen Stefani & Hiphop artist Eve are coming to The Forum on Saturday 15th October 2016! Gwen Stefani is back, bigger and better than ever with her incredible brand new album "This Is What Truth Feels Like" – the record has been smashing the charts in both the U.S. and Europe, taking top position with tracks such as "Make Me Like You" and "Used To Love You." This show is bound to be a sell out – so grab your tickets while you can!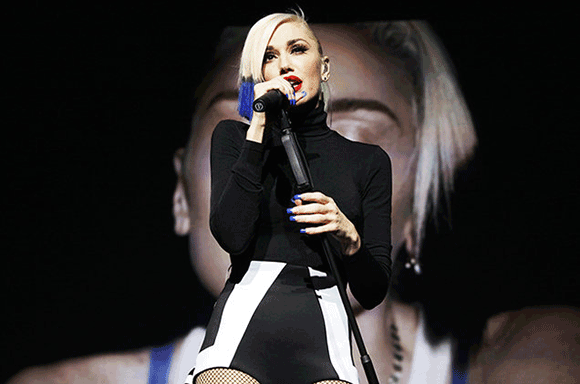 "There are a number of ways of dealing with writer's block and each comes with varying degrees of success. Options include: a brisk walk around the park; necking half a bottle of whiskey; or experiencing the shattering, soul-destroying end of a relationship. Eternally youthful fashion-pop superstar Gwen Stefani – who turns 47 this year – has opted for the latter. Stefani's third solo album was originally set for release in 2014 and had seen the erstwhile No Doubt ska-punk frontwoman working with a string of big names, including major chart players such as Calvin Harris, Charli XCX and Sia."