The Kia Forum | Inglewood, California
Oprah Winfrey is heading out on tour this coming Winter Season to make 2020 the year of transformation! Bringing his ideas and visions on how to create a dedicated focus for the new year, Oprah Winfrey will be bringing all of her charisma and professional help to the live stages across North America! This exciting news has been explosive and fans are already gearing up for the main event at The Forum on Saturday 29th February 2020! Book your tickets today to come and be a part of the lucky crowd!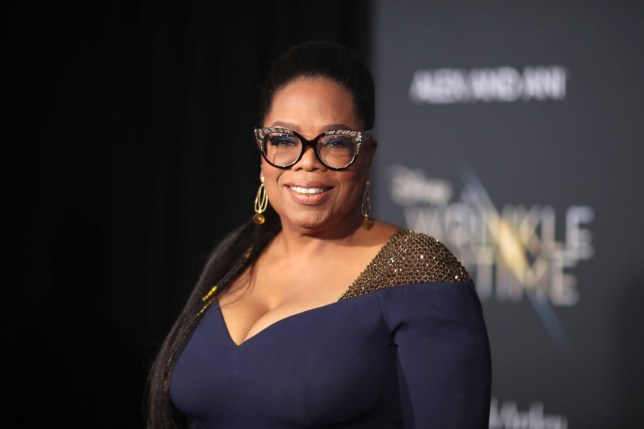 As one of the most famous Television talk hosts of all time, Oprah Winfrey hardly needs an introduction. Throughout the years she has built up a major wide world following from her TV appearances and is known for her intimate style of interviewing and hosting, always getting the crowd involved and giving her fans the opportunity to speak about their own lives.
From the early age of 19, Oprah Winfrey kick started her career working as a co-anchor on the local evening news, from her extensive popularity, she built up towards her daytime talk show and hasn't looked back ever since. As she continued to stay true to all that she believed in, Oprah discussed topics that were considered taboo at the time and became the top female presenter throughout the past few decades.
Always with an emotion centred approach, Oprah Winfrey has helped the masses with her self-help inspiring ideas, honing in on spirituality and mindfulness. She has become part of American culture and has truly made her mark within society and on our screens.
2020 brings Oprah Winfrey to the live stage as she embarks on an extensive tour across the US! This news has been one of the biggest announcements of 2019 and now everybody is counting down the days. Come and see Oprah Winfrey in all her glory live this coming Winter! Tickets are now available to book right here, right now.