The Kia Forum | Inglewood, California
Prepare yourself for this autumn to be a rocking time in Northern America as Roxy Music are touring for the first time in 11 years, and for the first time in decades on US soil! To experience their stylistic, live playing book your tickets for Wednesday the 28th of September 2022 at The Kia Forum, Los Angeles. It will be a wonderful evening full of music, great energy and playing as Roxy Music re-unite to tour, giving themselves and the world a celebratory reminder of their great music and its creation. So, get ready and book your tickets now for an evening with Roxy Music.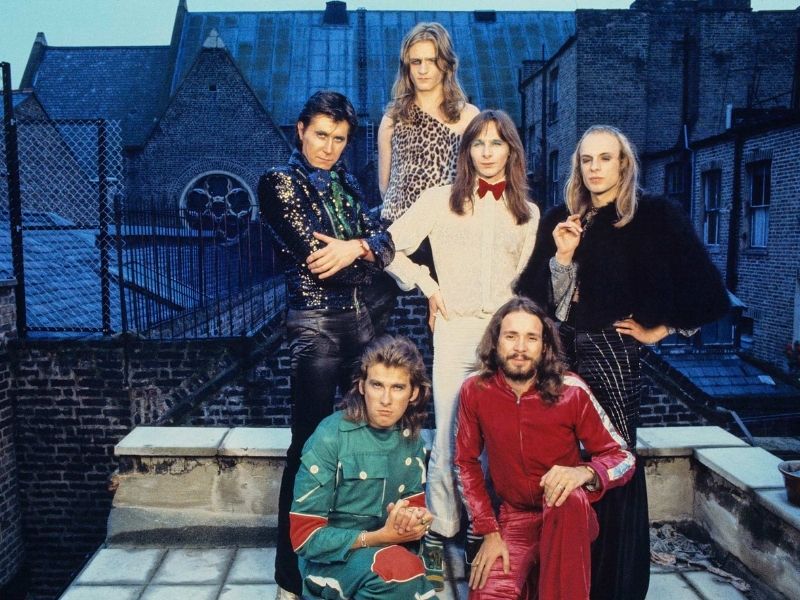 Roxy Music released their debut studio self-titled album in 1972, reaching number 10 in The UK Albums Chart. Their hit track, 'Virginia Plain', was not initially listed on their debut album, but still caught the attention of listeners and led to a record deal. Roxy Music's sound was a result of the diverse musical backgrounds of the members, the mixture of classical training, Latin heritage, interest in experimental music and pop/rock influences, grouping together to create a unique sound. Their brand of style was out lavish for the time, their stage productions, albums and singles art, videos and styling going against the grain of other rock groups' grittier images. 2022 marks a big year for Roxy Music as it has been 50 years since the release of their debut album, and despite the band's changes and hiatus, they are re-uniting on stage for the first time since their 2011 tour, 'For Your Pleasure', that was toured in the UK, Australia and New Zealand. So, again, for 'your pleasure', Roxy Music will be touring in Northern America for the first time in years and will be bringing their amazing sound and visual productions to the stage, giving fans a much-needed taste of their live playing and music. Make sure you're a part of it.