The Kia Forum | Inglewood, California
Prepare yourself for an event full of two great pleasures in life – soccer and music. This year Uforia Concierto de Campeones will be at the The Kia Forum on Thursday the 23rd of June 2022. Headlining this year's event is the global, Colombian superstar, Maluma. He will be joined by other music stars, and a great day of music and soccer will combine as a celebration of the best in Liga MX football. Tickets are currently on sale, so purchase yours now, before it is too late, to guarantee you have places for an event that will blow away the rest of your 2022!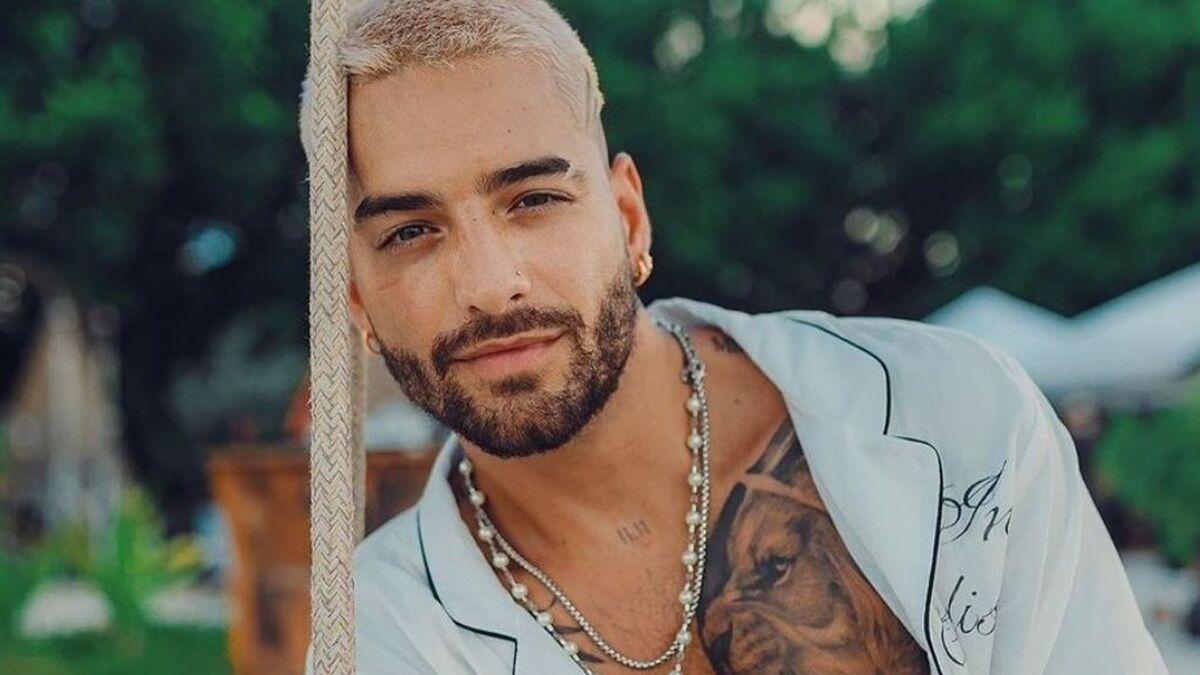 Uforia's Concierto de Campeones is an annual concert that brings together soccer and music, creating a memorable experience that have people repeatedly returning to the event each year. This year, the amazing, cool and unforgettable Maluma will be headlining the event. He has created a style and identity in music and the film industry that is unique and has made him into a Latin, global superstar – he recently starred alongside J-Lo for the film, 'Marry Me', and even has 'Maluma Land' arriving in Las Vegas this year! Maluma has hit tracks, such as 'Felices Los 4', 'Mala Mia' and 'Sin Contrato' that have bought the Latin sound to a global audience and this year recently released new material, 2 notable tracks being 'Mama Tetema' and 'Cositas de la USA'. Also featuring in the concert are the Latin sensation, Guaynaa, popular boyband, CNCO and the beloved Mexican band, Los Ángeles Azules, all bringing their own music and flare to the concert and making 2022 the best yet Uforia's Concierto de Campeones. So, join in one the celebration and revel in the music, football, icons and superstars – it promises to be unforgettable and will keep bringing you back each year, so don't miss out.