The Kia Forum | Inglewood, California
Worship Night In America: Chris Tomlin, Louie Giglio, Max Lucado, Matt Redman, Israel Houghton, Phil Wickham & Kim Walker-Smith comes to The Forum on Saturday 9th July 2016
Chris Tomlin, Louie Giglio, Max Lucado, Matt Redman, Israel Houghton, Phil Wickham & Kim Walker-Smith. Reading these line-up of names alone is like receiving manna from heaven. Have your fill of 'soul food' as these Christian worship leaders, pastors, speakers, authors lead you in songs of praise and words of love and wisdom in 'Worship Night In America' 2016. America is definitely hungry and thirsty to hear God's word, so expect a long queue for tickets. Let the spirit move you quickly to get tickets. Go and witness this spirit-filled night that will definitely leave you in awe!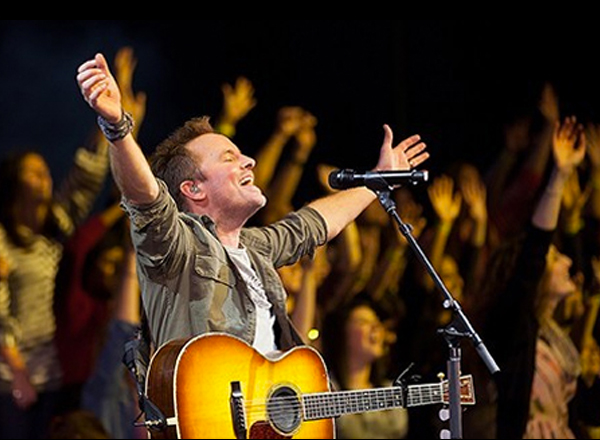 At the helm of Worship Night in America is contemporary Christian music singer and songwriter Chris Tomlin. He is one of today's most influential musicians who brought contemporary worship music to the mainstream with hits like "Our God," "How Great Is Our God,""Amazing Grace (My Chains Are Gone)," "We Fall Down," "Indescribable," "Forever," "Kindness," "Be Glorified," and many more.
Joining Tomlin onstage in song, prayer, and praise are fellow-contemporary Christian artists Matt Redman, Israel Houghton, Phil Wickham & Kim Walker-Smith; as well as two highly-respected Christian preachers, church leaders and authors Louie Giglio and Max Lucado.